High-precision AI translation engine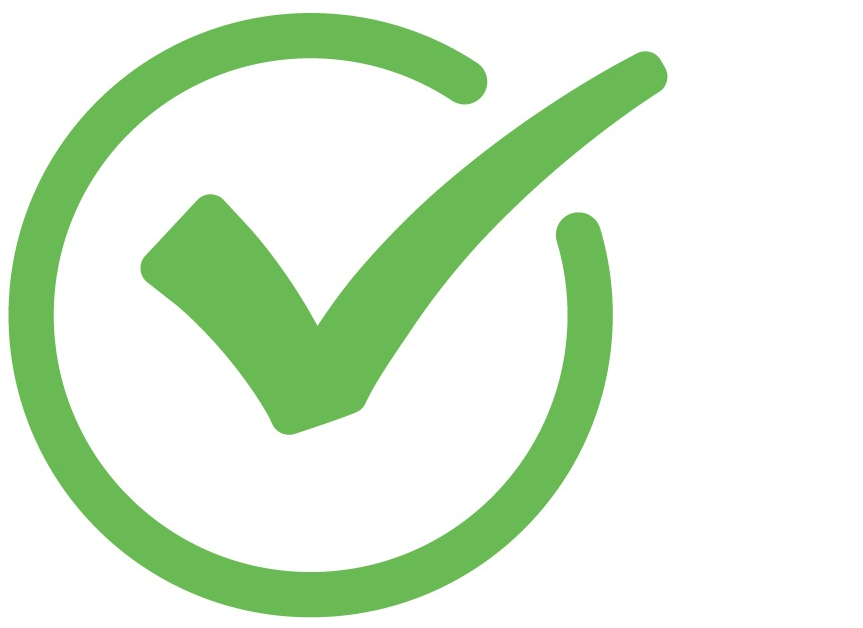 Engine provided by the National Institute of Information and Communications Technology (NICT)
The engine incorporates a large amount of bilingual data accumulated through the "Translation Bank" project promoted by NICT with the Ministry of Internal Affairs and Communications to improve the accuracy of machine translation engines. The data in the Translation Bank is collected from major companies in Japan. In other words, it is quality controlled, high-precision translation data. Such data is used for deep learning of machine translation engines based on up-to-date methods, so you can achieve very fluent and accurate translations.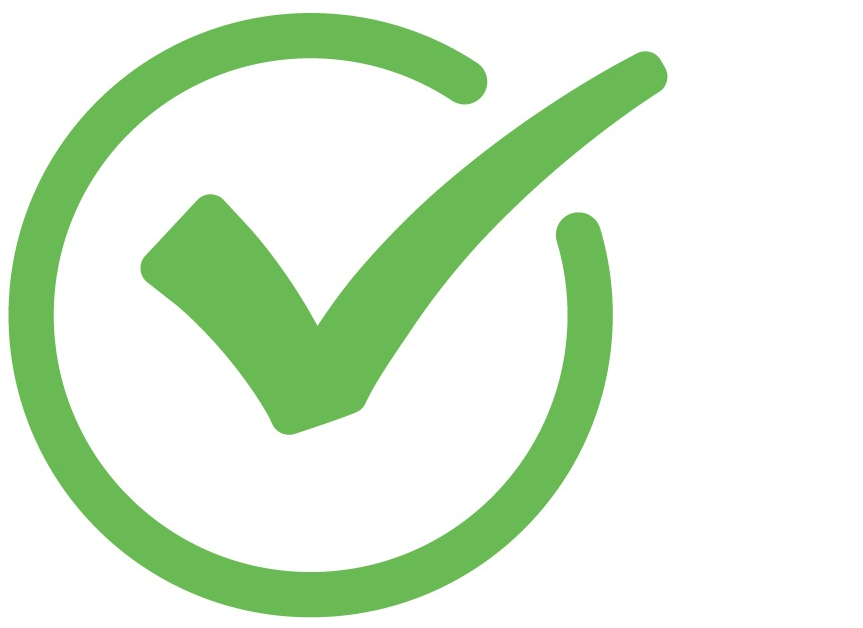 Engine specialized for a variety of fields
A high-precision legal engine, as well as other field-specific engines are available.
You can choose the engine that reflects the specific terms and grammatical characteristics for the field. More field-specific engines will be released in the future.
(Optional contract is required.)

About the legal engine
In 2020, TOIN formed a business alliance with IBD Corporation, a foreign language contract creation service provider, and created a legal engine exclusive for contracts to achieve high translation accuracy. For details about the legal engine, please click here.
The accuracy of the legal engine's translations has also been recommended by Masao Torikai, Attorney at Law of Momo-o, Matsuo & Namba Law Office.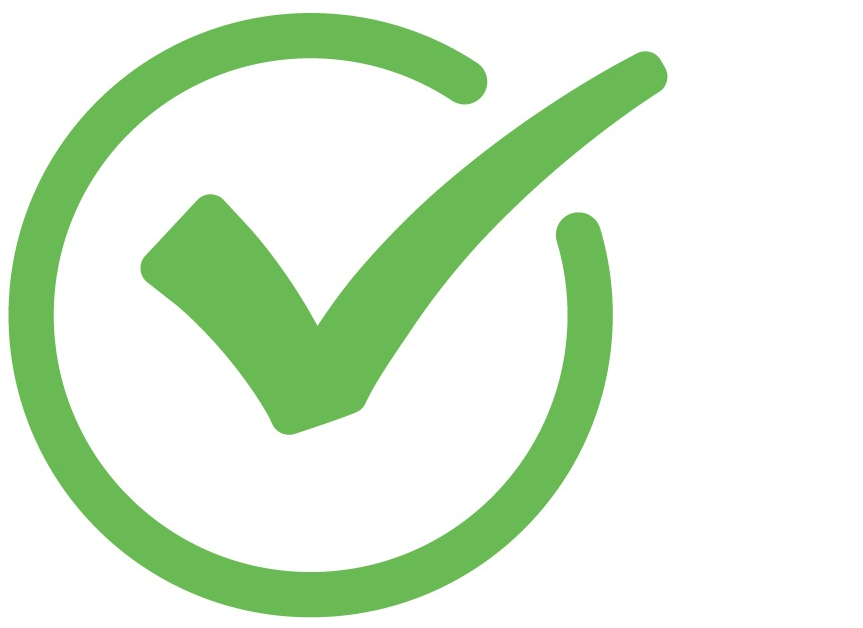 Creation of in-house engine to improve translation accuracy (engine learning)
If you have a lot of data that was translated in the past, you can create your own translation engine with AI learning that lets the engine learn expressions and terms unique to your company. AI learning is done at NICT, but the data used for learning will never be used for any other purposes.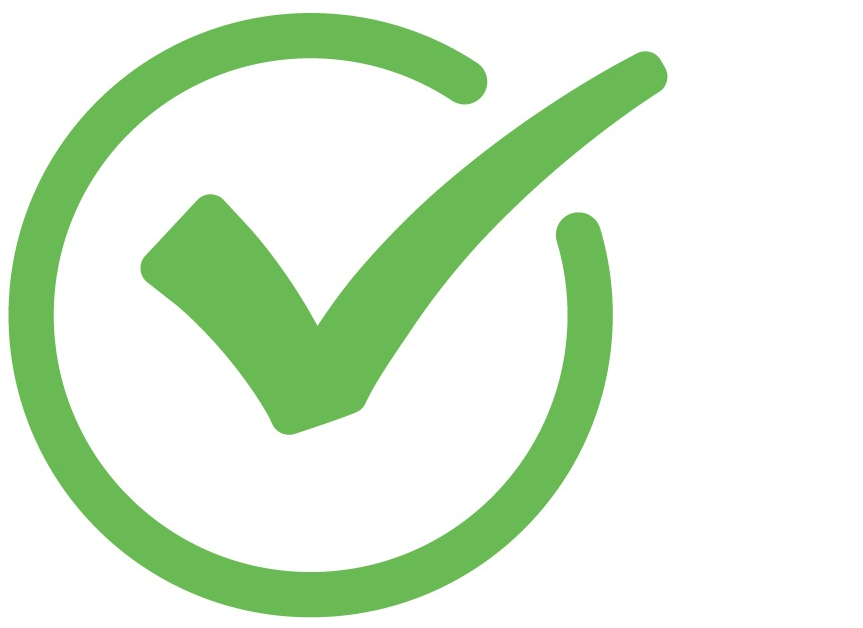 Glossaries to help stabilize the translation quality
By registering terms in the glossary, terminology in the translation is unified so that the consistent use of katakana notation and proper nouns is ensured.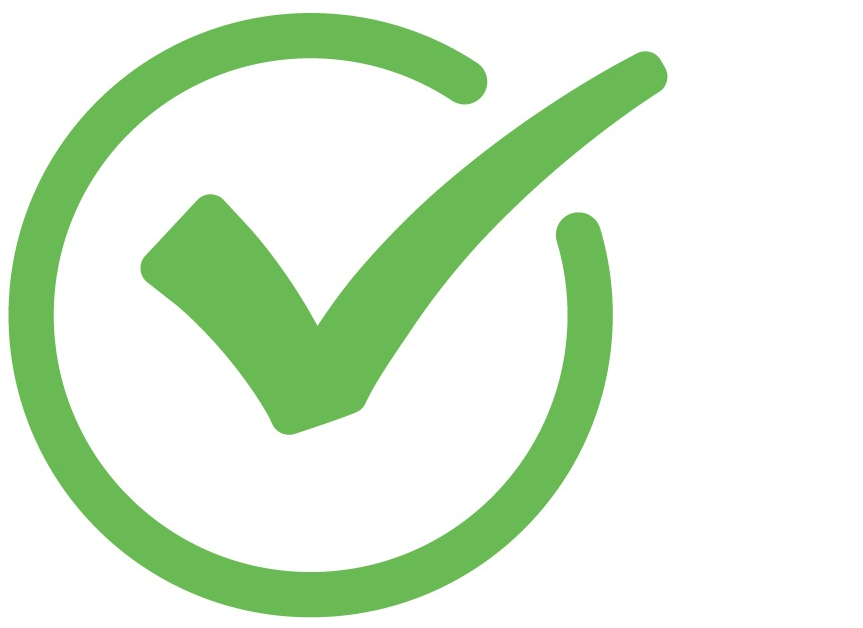 Bilingual texts to help improve the translation quality
Bilingual texts allow you to reuse the translated sentences used in the past, so the quality of translation can be expected to improve. Even if a sentence in the bilingual text does not exactly match the sentence you are translating, you can edit the translation in the bilingual text to use for the current translation.
---

Useful functions to meet business needs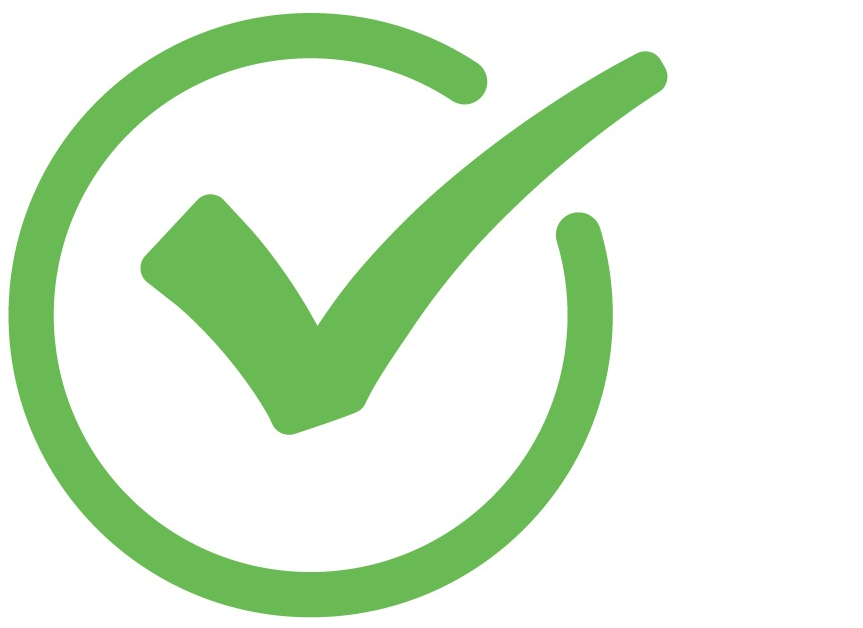 Back translation to evaluate the translation quality
With a single click, you can re-translate the translated text into the source language. You can see how the back-translated text is different from the original source in terms of a percentage (%), so you can check if the text has been translated correctly.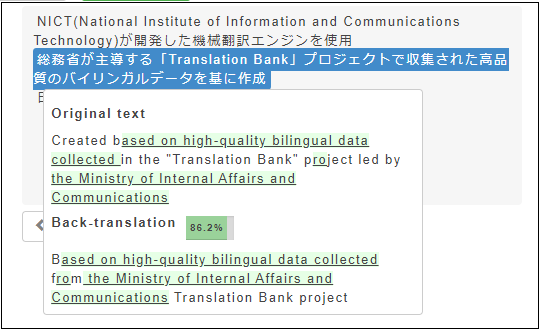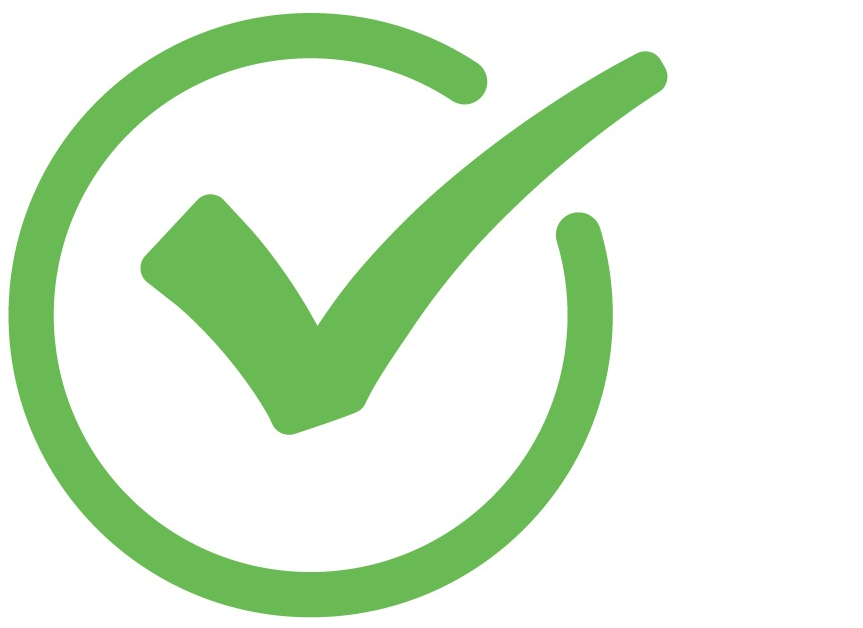 How to order translation by professional translators
T-tact AN-ZIN® allows you to request a quotation for human translation instead of using its machine translation function. Our sales representative will send you an email reply.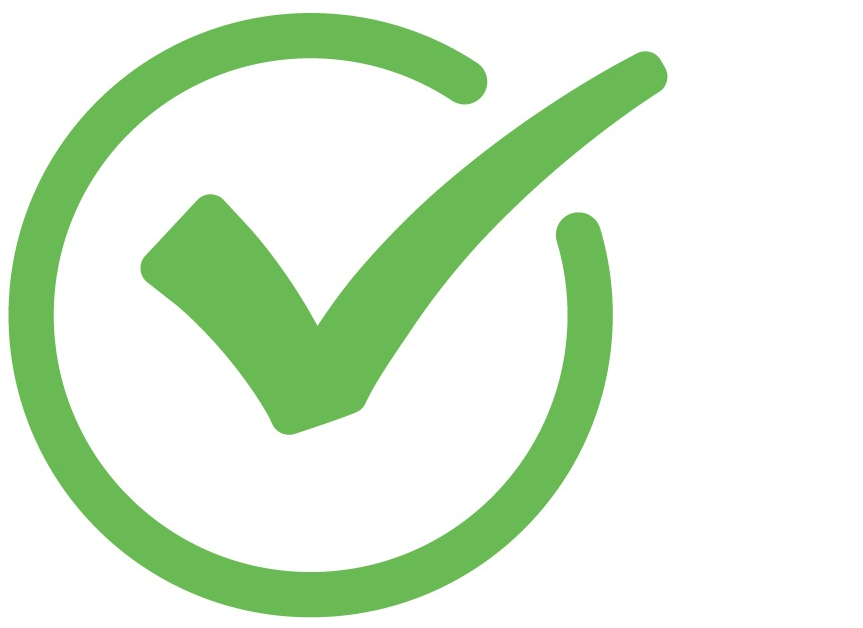 File translation including PDF file
You can translate not only text, but also files such as Excel and PowerPoint, and Web pages*using simple operations. Since T-tact AN-ZIN® has an OCR function (converting characters in images into translatable characters), you can translate scanned data and characters in images.
*Some Web pages cannot be translated depending on their structure.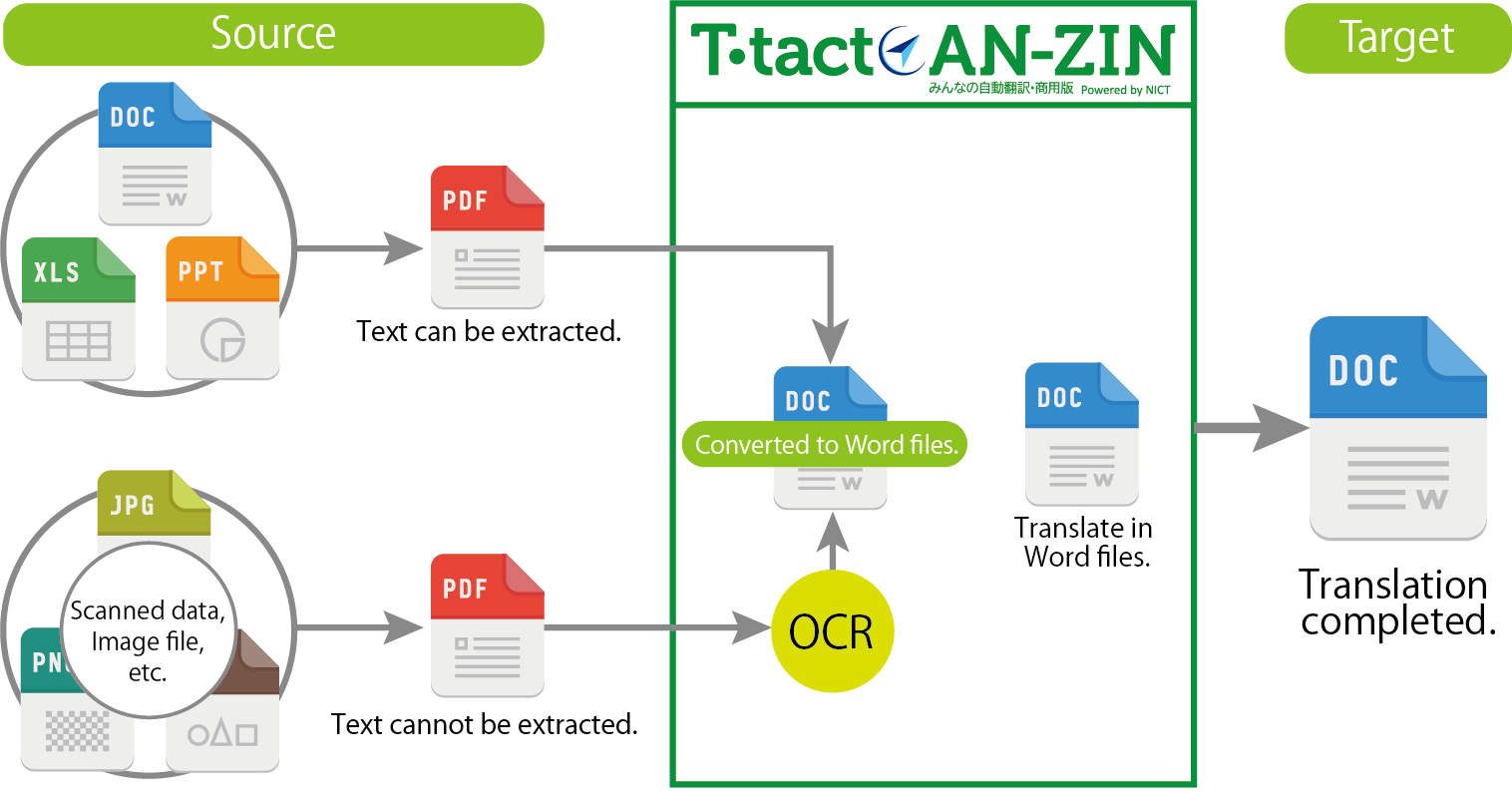 Supported formats
.txt .html .docx .pptx .xlsx .csv .PDF .tmx .xlf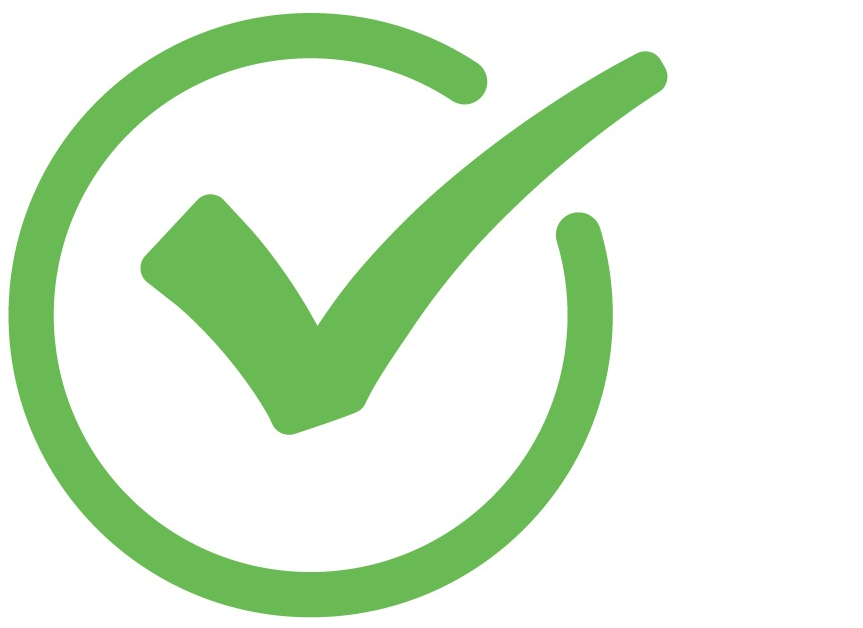 Plug-in functions to allow direct translation in Microsoft Office® applications.
In addition to translating text and files in the browser, you can also use plug-ins to use the translation engine within applications such as Microsoft Word, PowerPoint, and Outlook, as well as Firefox and other browsers. There are also Web APIs that allow you to use a different translation engine than that above.
---

Robust security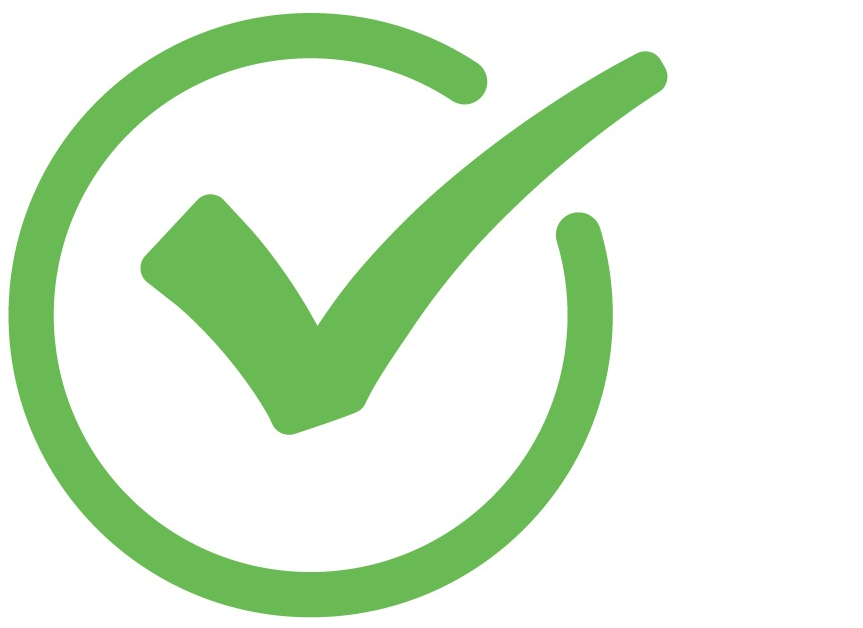 Complete security
Unlike free translation services that are generally available, T-tact AN-ZIN® does not reuse translation results without the user's permission. In a safe and secure environment using Amazon Web Services (AWS), all communications are encrypted using SSL. With IP address restrictions, you can use it in a completely secure environment.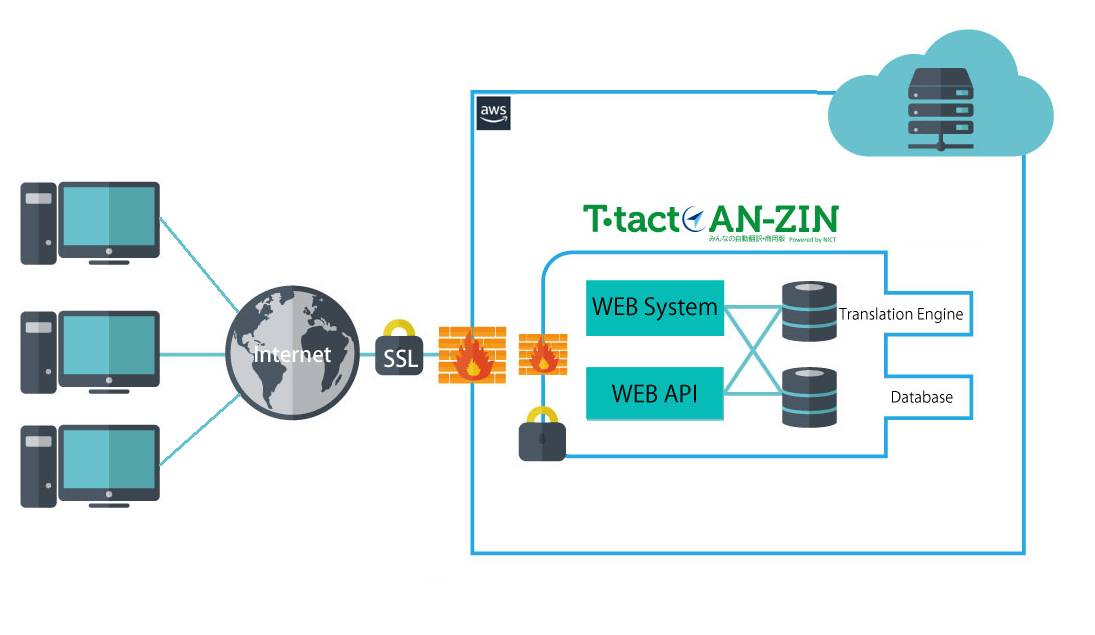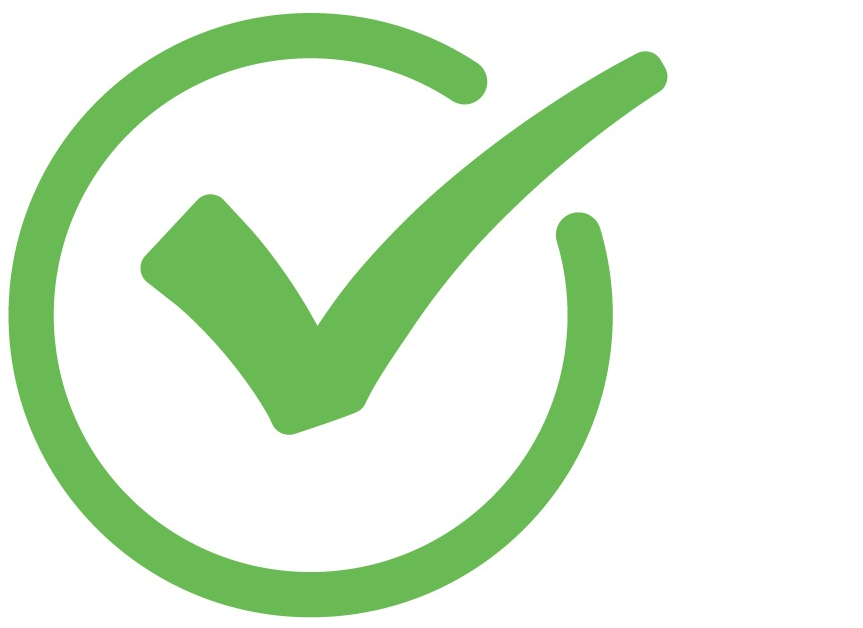 On-premise installation supported
If cloud services are not available, or if the number of users exceeds several thousand, we will build an on-premise environment according to the customer's needs and system configuration.

* Click here for on-premise deployment
---

Low cost – no initial costs and unlimited number of users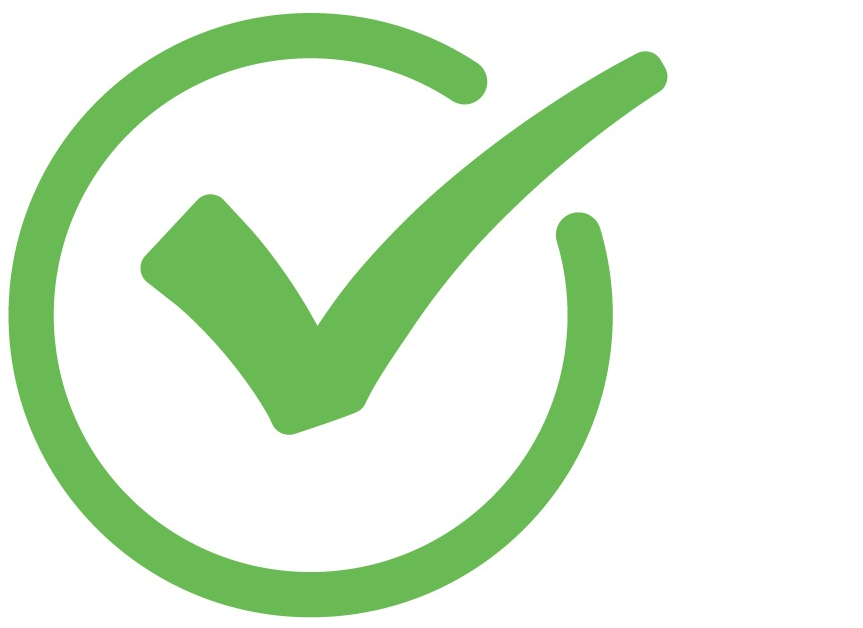 Only an annual contract fee is charged. No initial cost. No charge per character within the character limit
*An optional contract is required to use optional translation engines.
(For an on-premise version to be installed and used on your dedicated server, please contact us.)
▼3 plans available▼ (tax included)
Silver
500,000characters/month
(equivalent to 500 A4 pages)
Free inquiry
Number of users
Unlimited
¥22,000/month
v v v
¥264,000/year
Gold
3,000,000characters/month
(equivalent to 3,000 A4 pages)
Free inquiry
Number of users
Unlimited
¥44,000/month
v v v
¥528,000/year
Platinum
10,000,000characters/month
(equivalent to 10,000 A4 pages)
Free inquiry
Number of users
Unlimited
¥110,000/month
v v v
¥1,320,000/year
▼Personal Plan▼(tax included)
Green
100,000characters/month
(equivalent to 100 A4-size pages)
Free inquiry
Number of users
 1 
¥5,500/month
v v v
¥66,000/year
■ Extensive support system
As a 57-year-old translation company, TOIN responsively supports our customers at every stage, from engine selection before purchase, trial use, during and after introducing the system, giving advice on the optimum system operation. In addition, TOIN has maintained an operating rate of 99.5% in collaboration with the security department since the service started. If you have any questions, please feel free to ask us.
■ Supported languages (as of September 2022)
General-purpose NT engine
Japanese

⇄
English
Simplified Chinese
Traditional Chinese
Korean
French
German
Spanish
Portuguese
Italian
Thai
Vietnamese
Indonesian


Burmese

English

⇄
Simplified Chinese
Traditional Chinese
Korean
French
German
Spanish
Portuguese
Italian
Thai
Vietnamese
Indonesian
Burmese
Russian
Arabic

Patent Engine
Japanese

⇄
English
Simplified Chinese
Traditional Chinese
Korean
French
German

English

⇄
Simplified Chinese
Traditional Chinese

Legal (Contract) Engine
Japanese

⇄

English
Financial Engine
Japanese

⇄

English
Semiconductor Engine
Japanese

⇄

English
■ Easy-to-use interfaces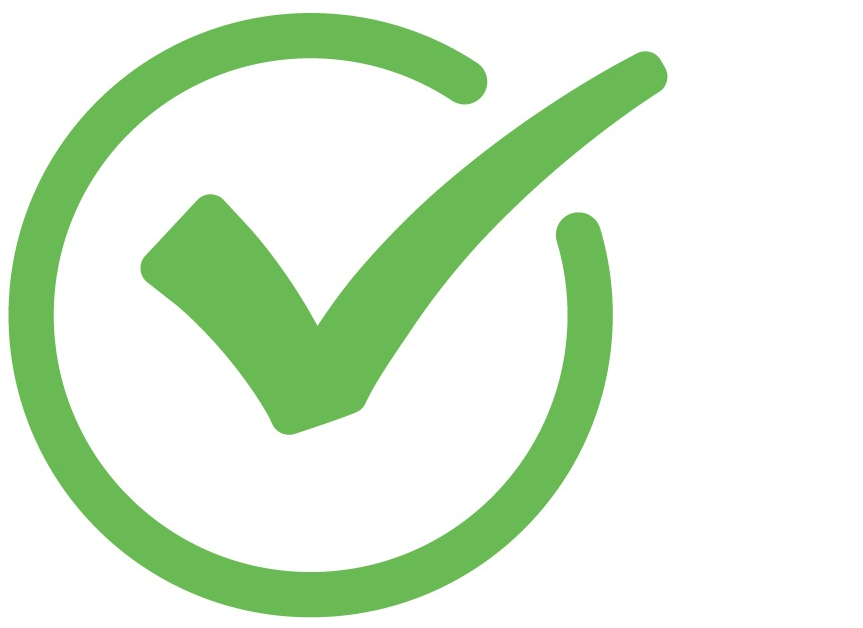 Login screen
You can access and use this cloud service from anywhere using an ID and password.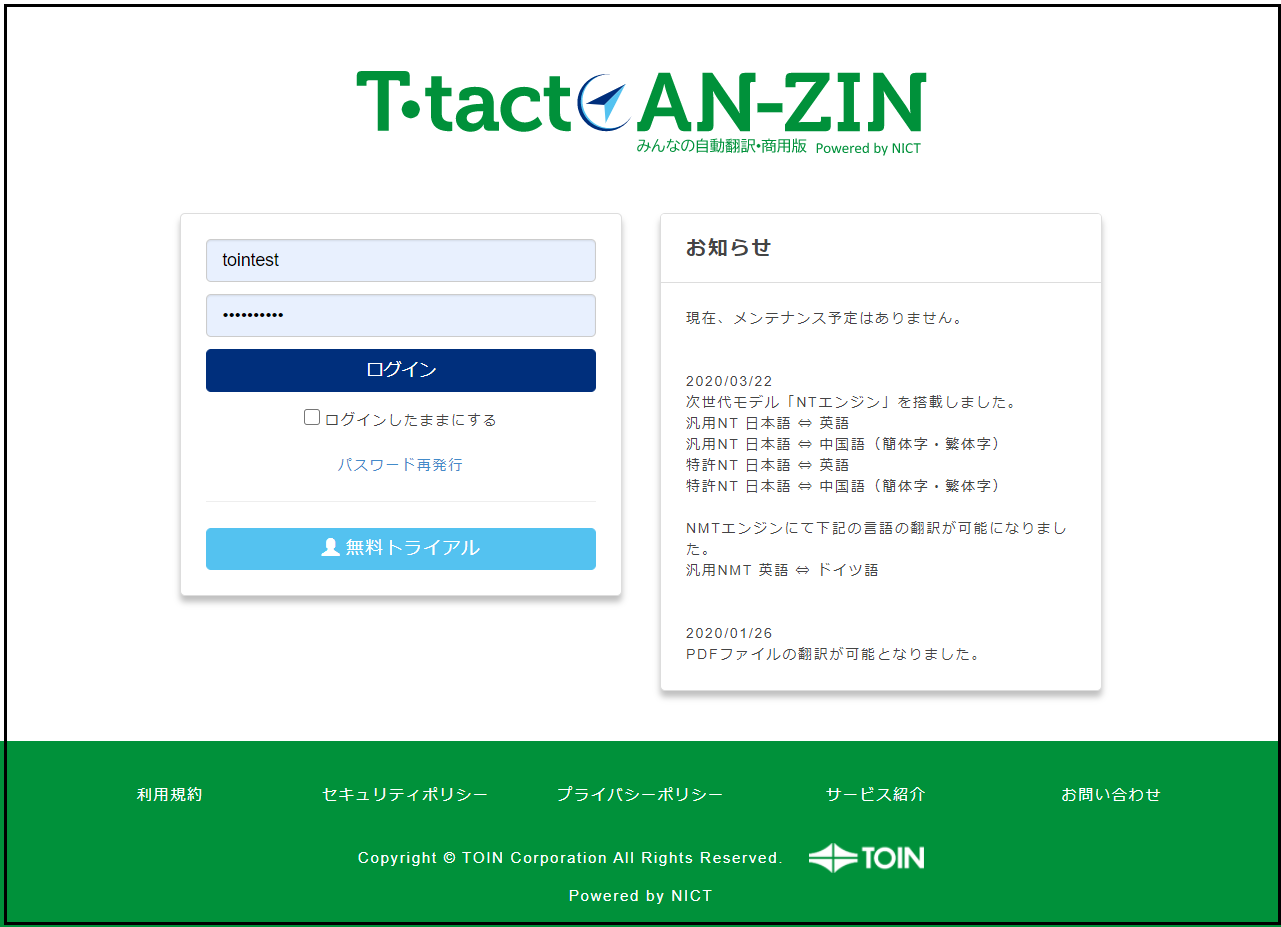 *IP address restrictions can also be used.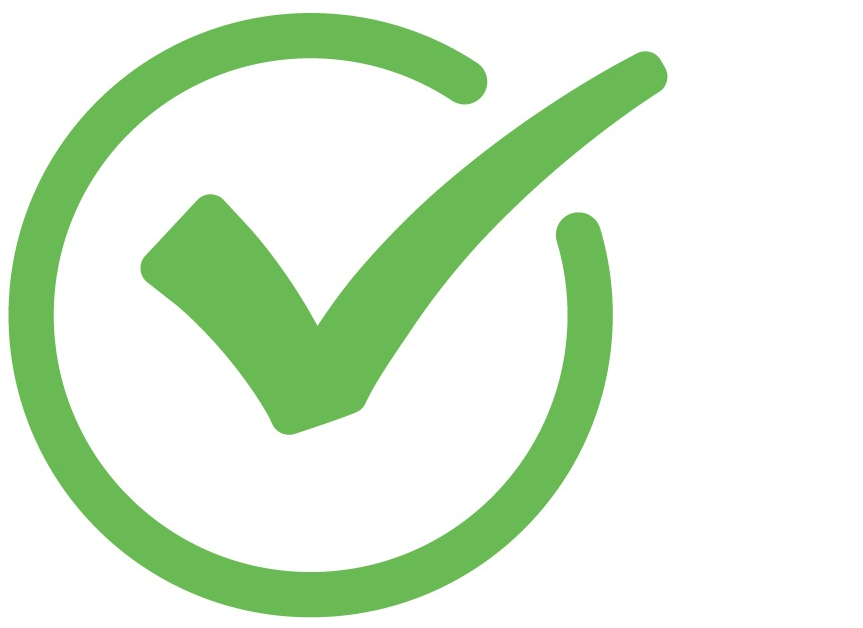 After logging in, you can easily and intuitively translate text
After logging in, you can see the text translation editor screen so you can simply copy and paste the text, choose the language pair and the engine to get you started quickly.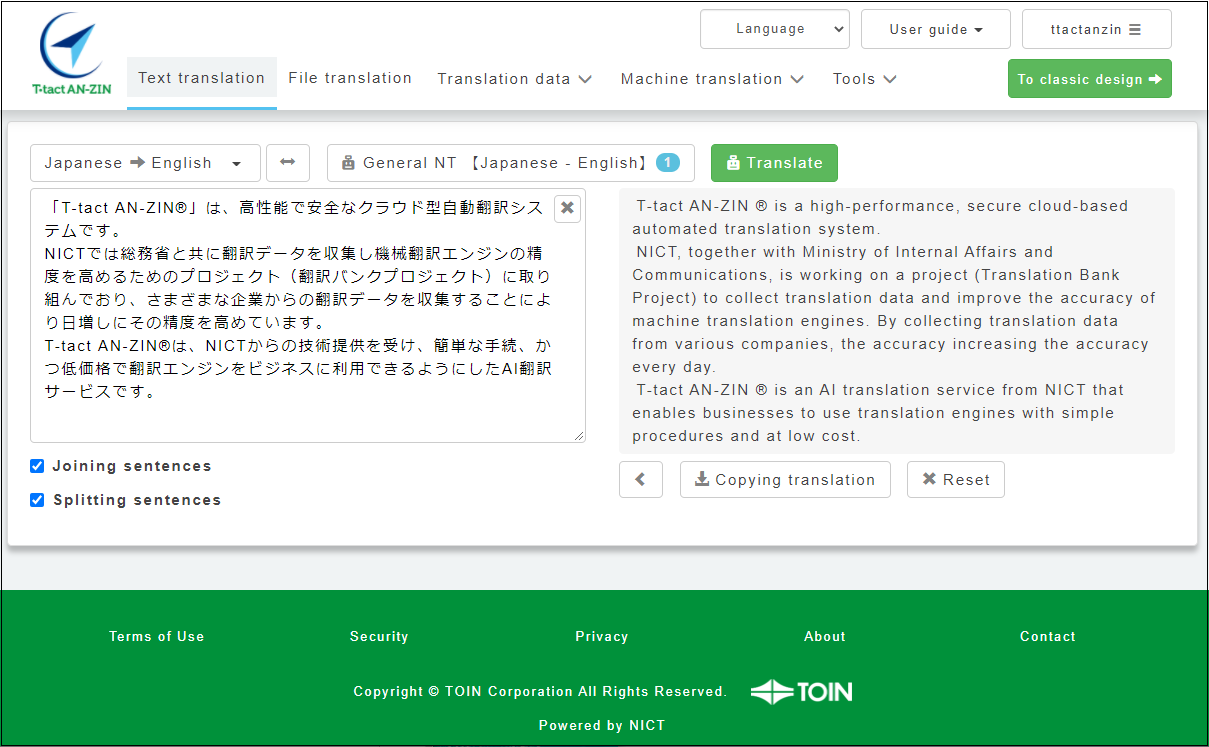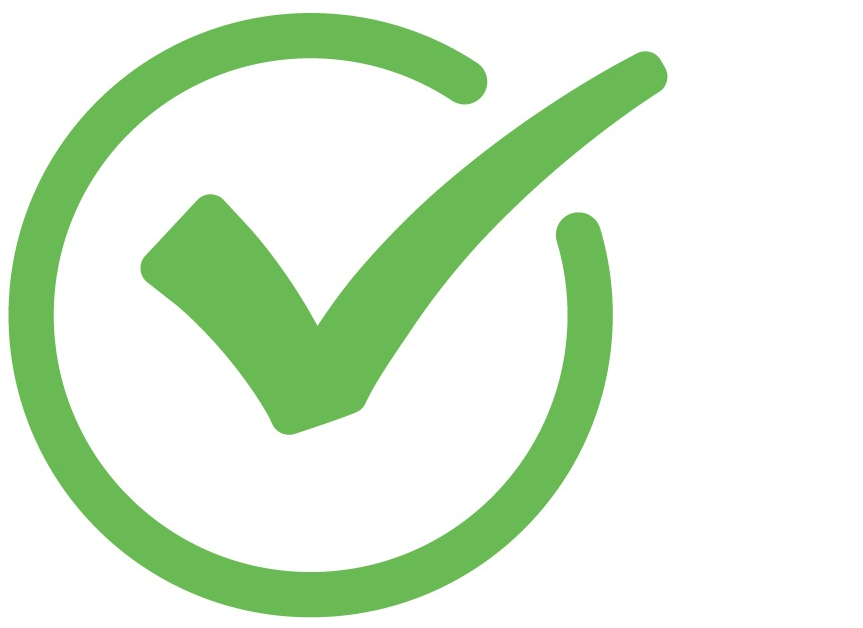 Direct file translation and editing is possible
You can translate and edit such files as Word, Excel, and PowerPoint directly. By downloading the translated file, you can obtain the translated file with its layout retained.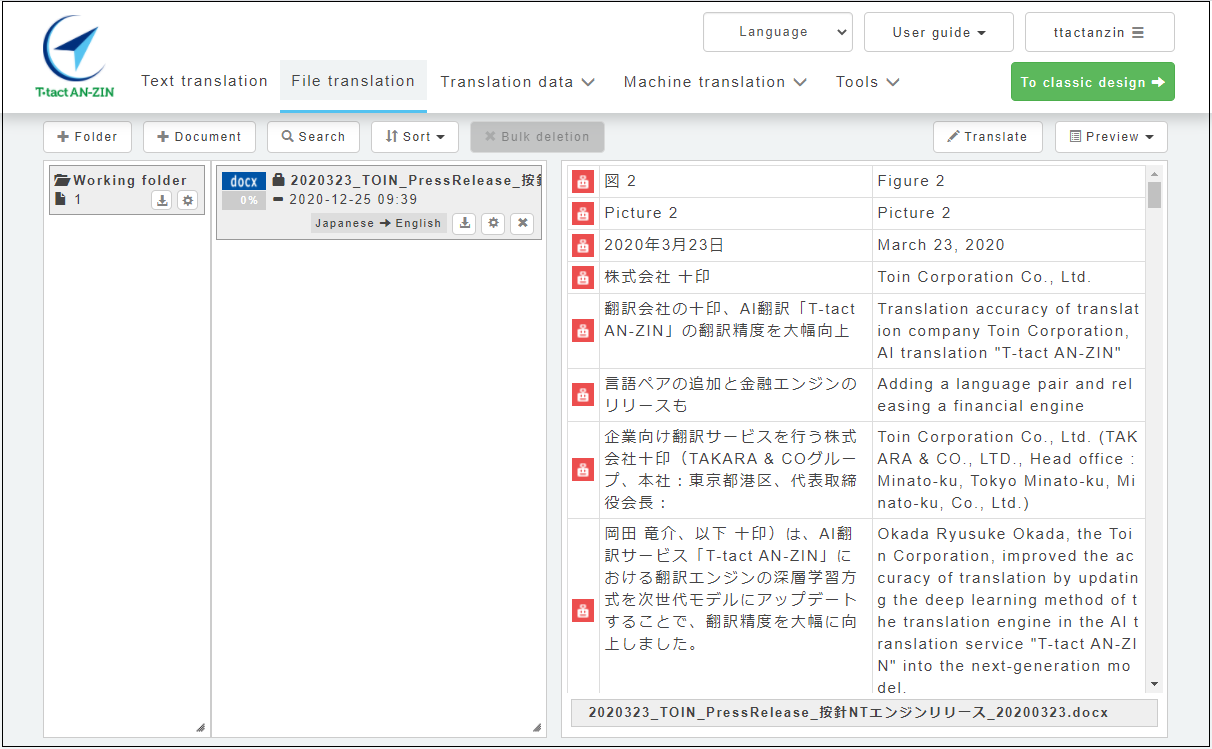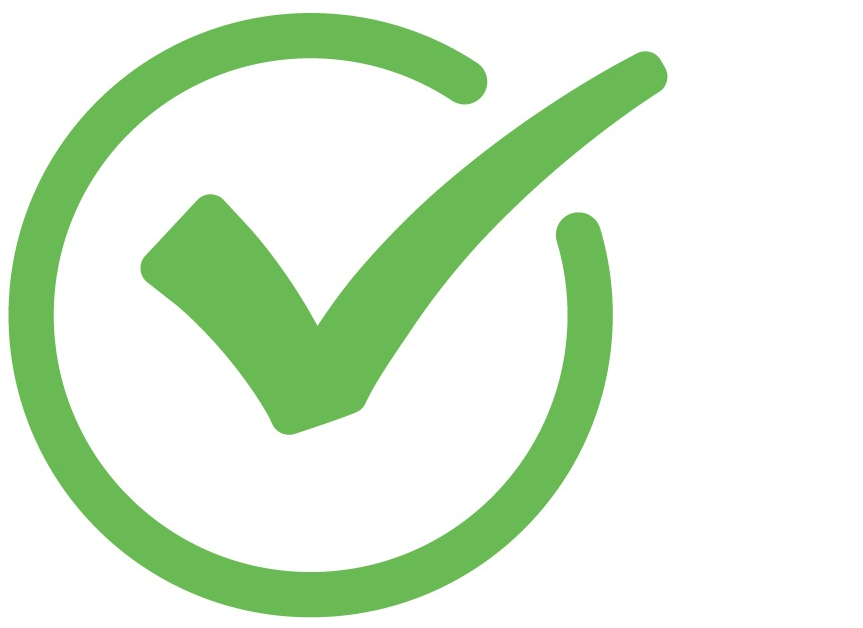 Managing general users with group accounts
Group accounts allow you to add general users (translators) and view usage of the engine per user.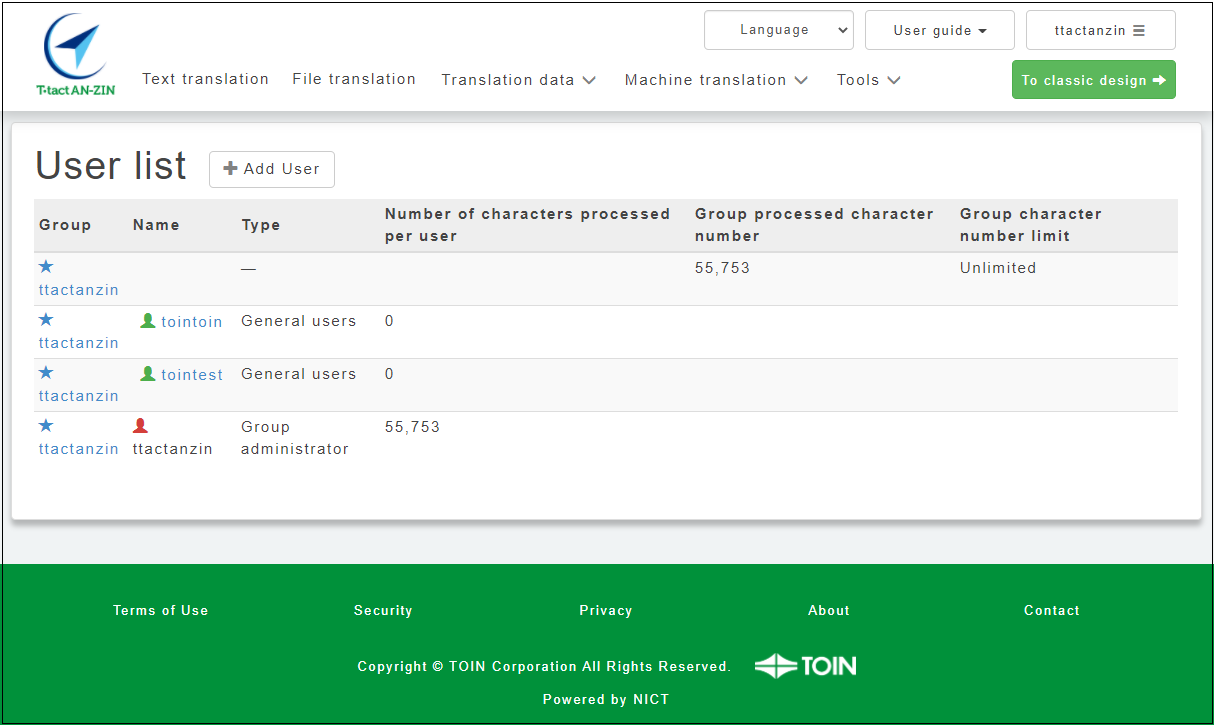 ■Click here for a free trial/case studies of T-tact AN-ZIN with built-in high-precision legal engine
Contact Us
To apply for a legal engine trial, please email us.
Contact: mt-strategies@to-in.co.jp